Many hotels have lost business due to travel restrictions. The question is how to turn the crisis to your advantage. What can a hotel do to be successful even with a lower occupancy rate than usual? We have 5 practical tips on how to turn the crisis to your advantage.
---
Do you know your guests?
Now more than ever, it is important to get to know your guests and offer them a tailored service. For example, your staff know that Mr Smith always needs an extra pillow, is allergic to nuts and enjoys a full body massage every holiday. Use this information to create special offers for your guest. How about a massage package for the whole holiday, plus a nut-free afternoon snack? Mr Smith will feel especially appreciated and, at best, will share his special experience with friends, acquaintances or on social media. You will see that targeted additional offers for each guest will quickly bring in more revenue. All you need is a little more preparation time for each guest. This can also compensate for lower occupancy rates.
💡
NeedNect
can help you to gain information about your guests' preferences and wishes.
---
Extended season
Did you have to close your business earlier than planned during the crisis? Did you lose a lot of turnover as a result? What about extending the next season? It is particularly advisable to combine the extension of the season with attractive offers, for example for late autumn. Do you have a wellness area? Then create special wellness packages for your guests, such as massage, sports or meditation packages, so that you are not dependent on the weather. Other attractive offers include discounts, such as 4 nights for the price of 3, or Golden Autumn promotions with guided walks or city tours.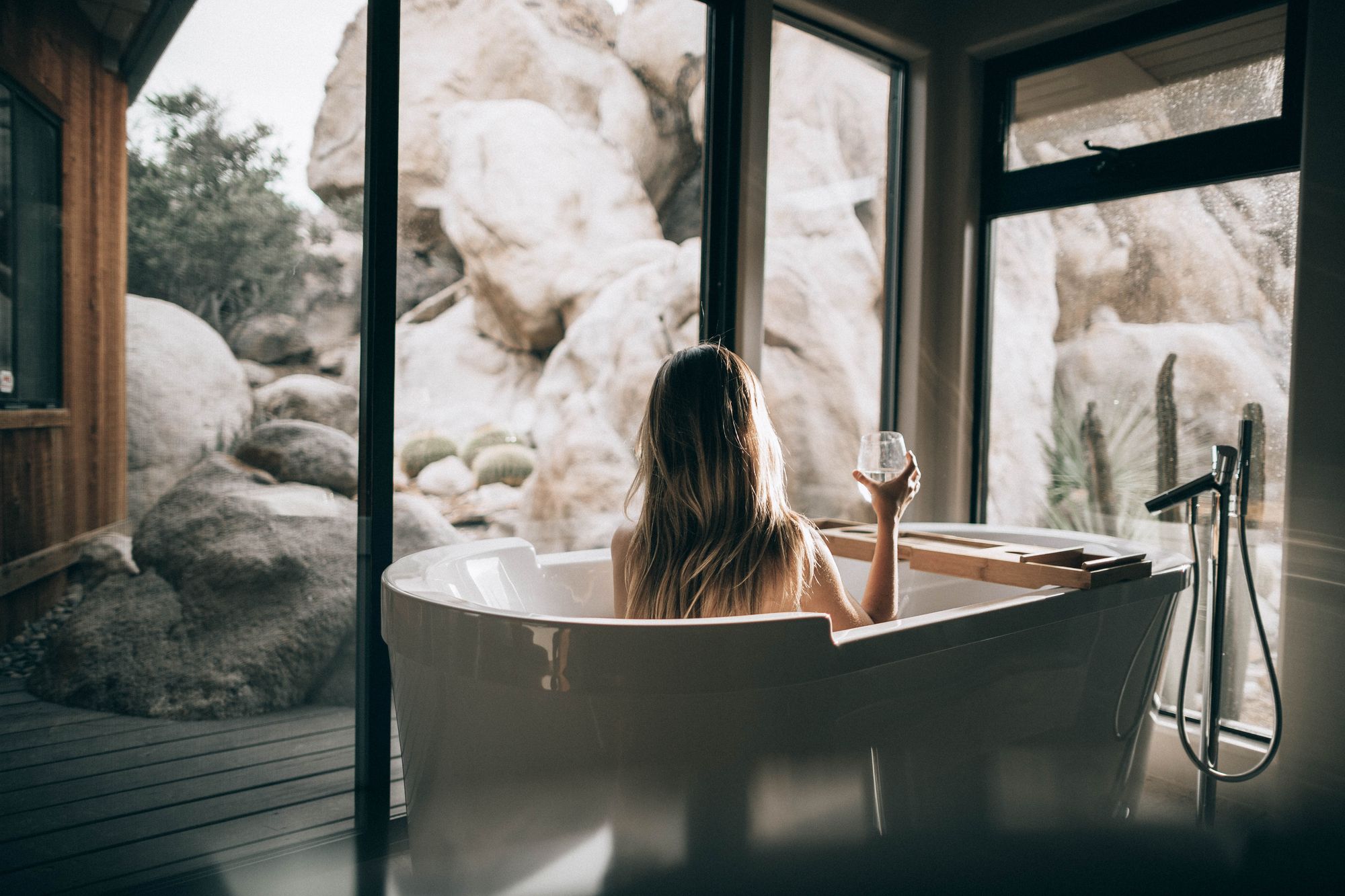 Additional in-house offers
Analyse exactly what additional offers you can create. Pay particular attention to regionality - one of the megatrends of recent years. Is your hotel close to a wine region? Is beer produced in your area? Then offer your guests tastings of wine, beer, gin or distillates. This is a great way for your guests to expand their knowledge while on holiday and try local products. You will find that guests are particularly interested in temporary offers and appreciate special concepts.
End of season themed weeks
Do you live in a region known for its specialities? Then offer your guests themed weeks. These can be local, in the immediate vicinity of your hotel, regional, covering larger regions or countries, or even international. There are no limits to your imagination. Popular examples include Allgäu weeks, Bavarian or Mediterranean weeks, or international Asian weeks. Don't forget that the theme should be reflected in all areas of the hotel, e.g. at reception with a special welcome drink, a small gift in the room such as a take-away soap, special scents in the spa and of course culinary adaptations in the restaurant.
Cooperation with regional companies
Harness the potential of your region. Many guests also want to get to know the region they are visiting better. Special cooperations and additional offers can also attract guests. Skilful marketing of cooperations can also lead to a holiday decision. Do you have interesting museums in your area? Do you have unique leisure activities in your area? Your business is located in a rural area close to farmers? Your region is characterised by certain farms? Then offer excursions, guided tours, interactive workshops or talks. This is a great way to provide a rainy day programme and add value for your guests.
---
The better you know your guests, the more unique experiences you can offer. Take advantage of the potential in your region and start collaborating now to create memorable experiences for your guests. Don't forget to market any additional offers. Whether it is through social media, your own website or regional advertising agents, your guests need to know how special your offer is this year before they book!